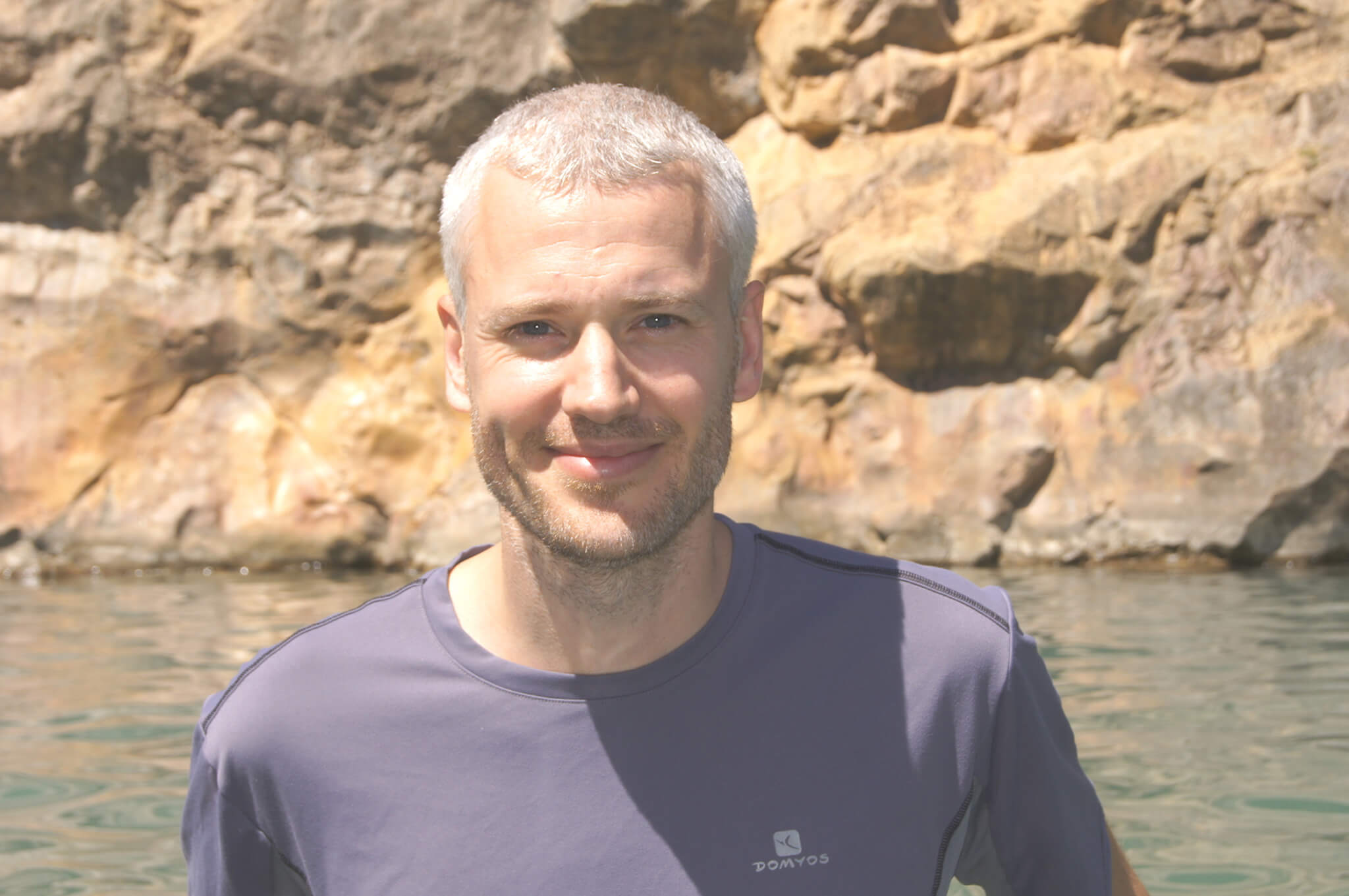 Hi, I'm Kevin and I'm the tour guide and owner of Different Valencia. I'm from England and have lived in Valencia for eleven years. I've also lived in Barcelona, Berlin, London and the French Alps.  I'm a native English speaker and I speak Spanish.
I love travelling and experiencing different cultures and finding exciting things to do when abroad. I chose to settle down here as it's a super cool place to live. There is so much to discover with the vibrant city and spectacular countryside. Valencia; with its mountains, lakes, rivers and beaches really does have everything for outdoor enthusiasts like me who enjoy exploring off the beaten track and getting back to nature.
Choose Different Valencia and we will take you on a day tour of adventure which will be one of the highlights of your holiday.